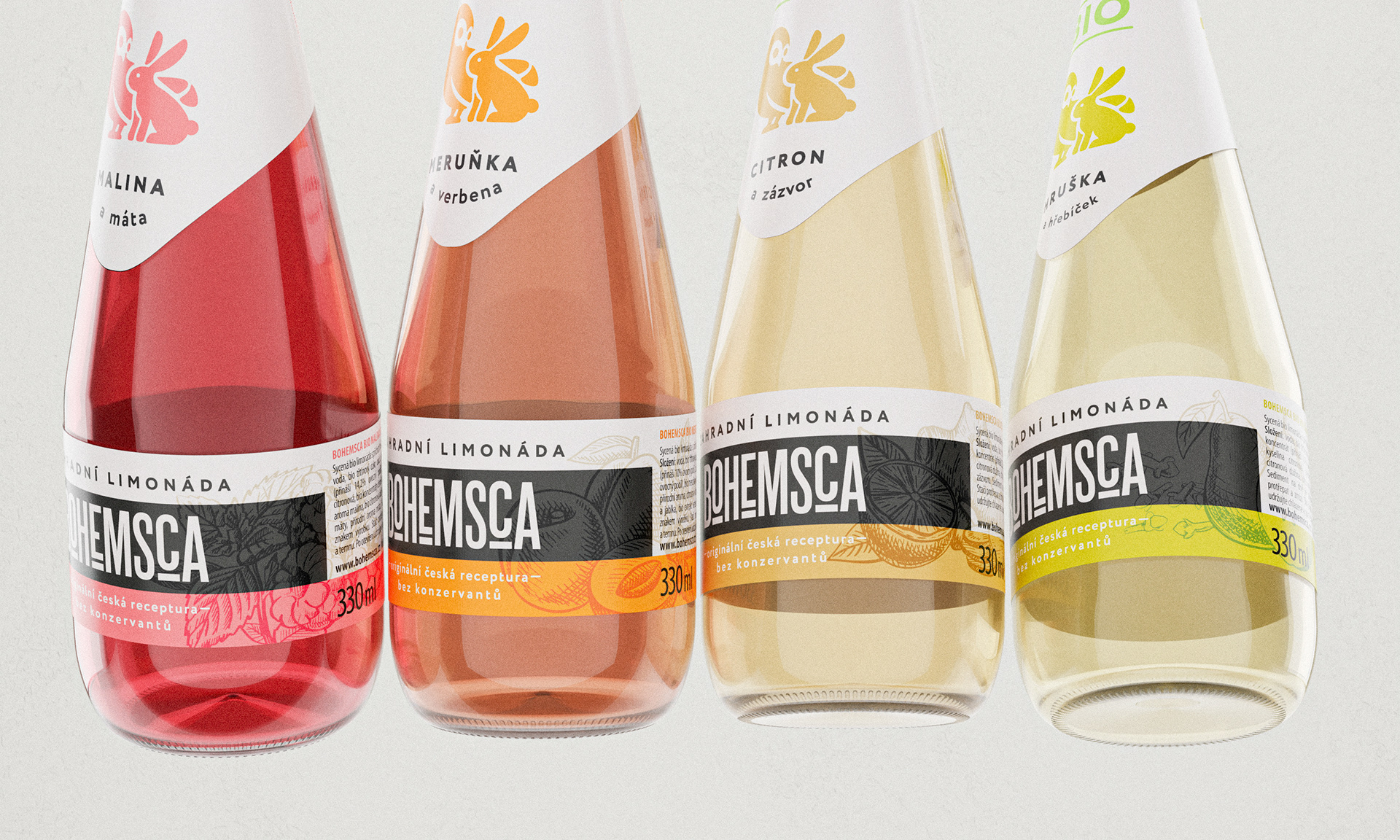 The client came to us in 2016 with the task of creating a brand of natural lemonades and tonics made in the Czech Republic. Made out of 100% natural ingredients, the lemonades and tonics are always made up of 2 seemingly contradictory flavours, which in the end achieve a perfectly balanced taste.

Over a collaboration of more than 5 years, we have developed Bohemsca into what it is today, a modern soft-drink brand that is proudly Czech, increasingly premium, bold and fresh.
‍
The portfolio grew from the initial 4 products to an ever-growing lemonade range, a tonic range and a natural syrup range, altogether comprising 13 products. The visual identity remains consistent across all of them, managing to function as a prominent core brand on the lemonades and tonics, as well as a seal of quality on the syrup range.
CLIENT

: Bohemsca, Prague, Czech Republic


SERVICES

: Visual Identity, Logo design, Packaging Design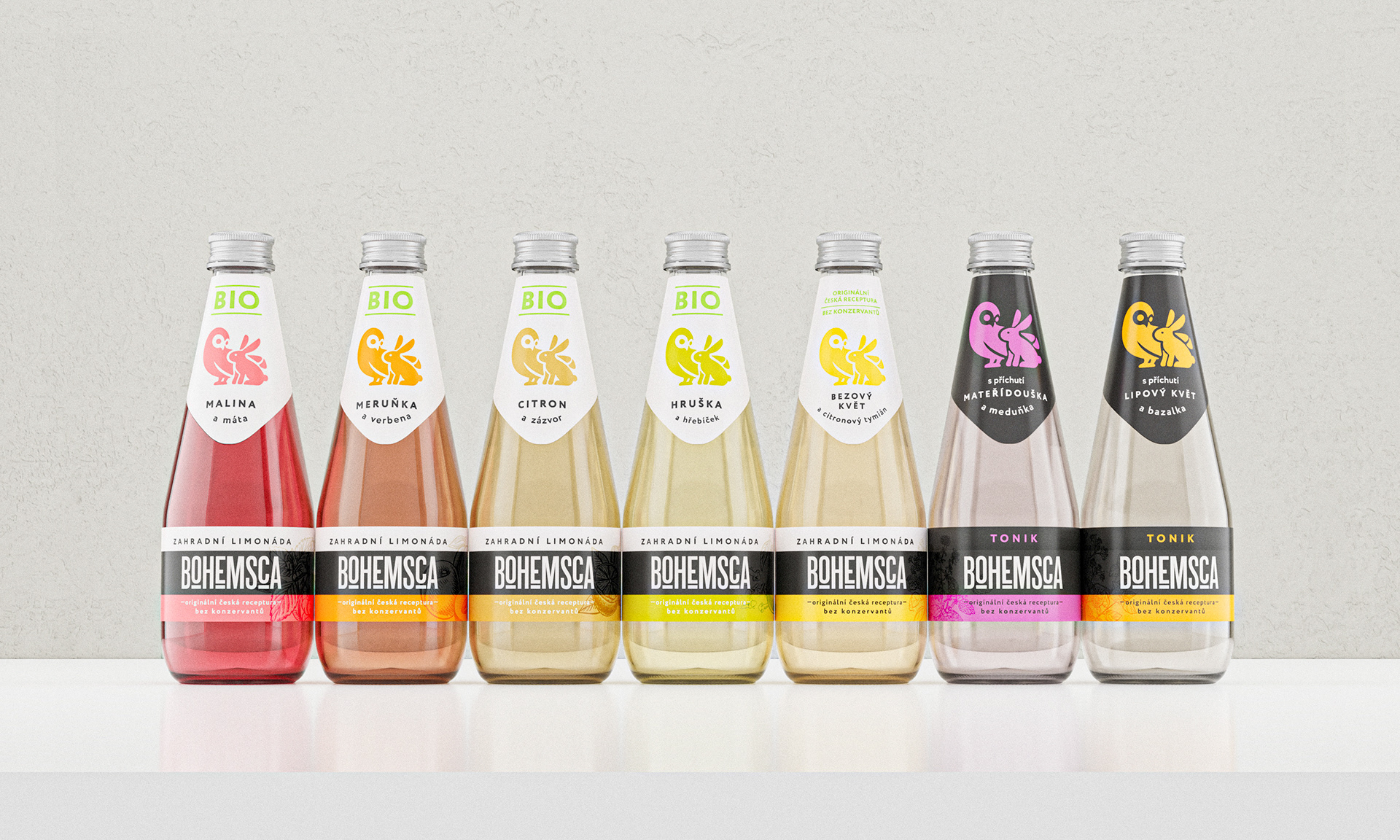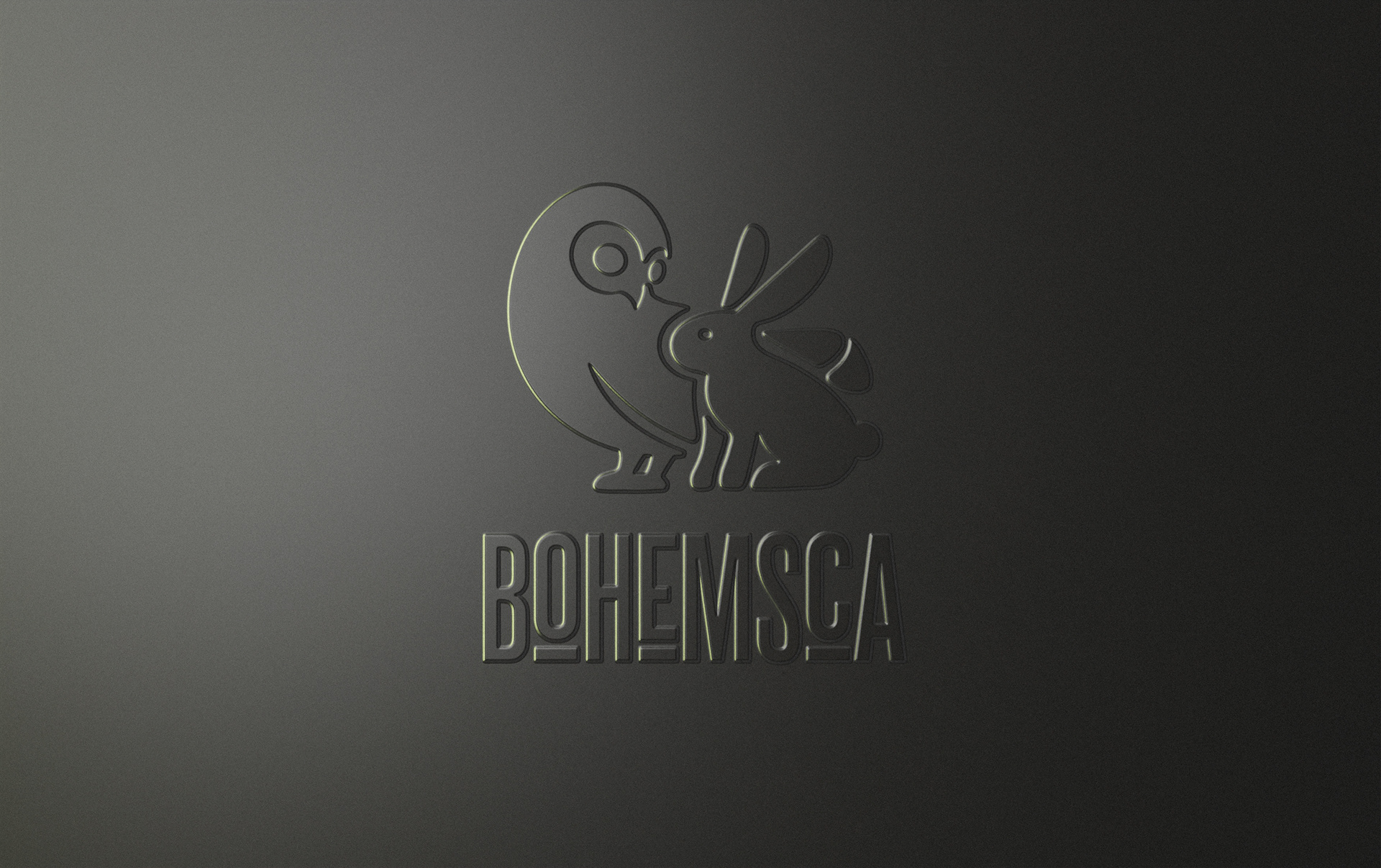 The visual identity of Bohemsca revolves around the symbol of the animals in its logo. The insight that the product is always made up of unexpected combinations of flavours was translated into the idea of 2 animals that are typically enemies in the wild, depicted as being friends. Given the rabbit and owl are the most common wild animals in the Czech Republic, we selected these to enhance the brand's proud local identity.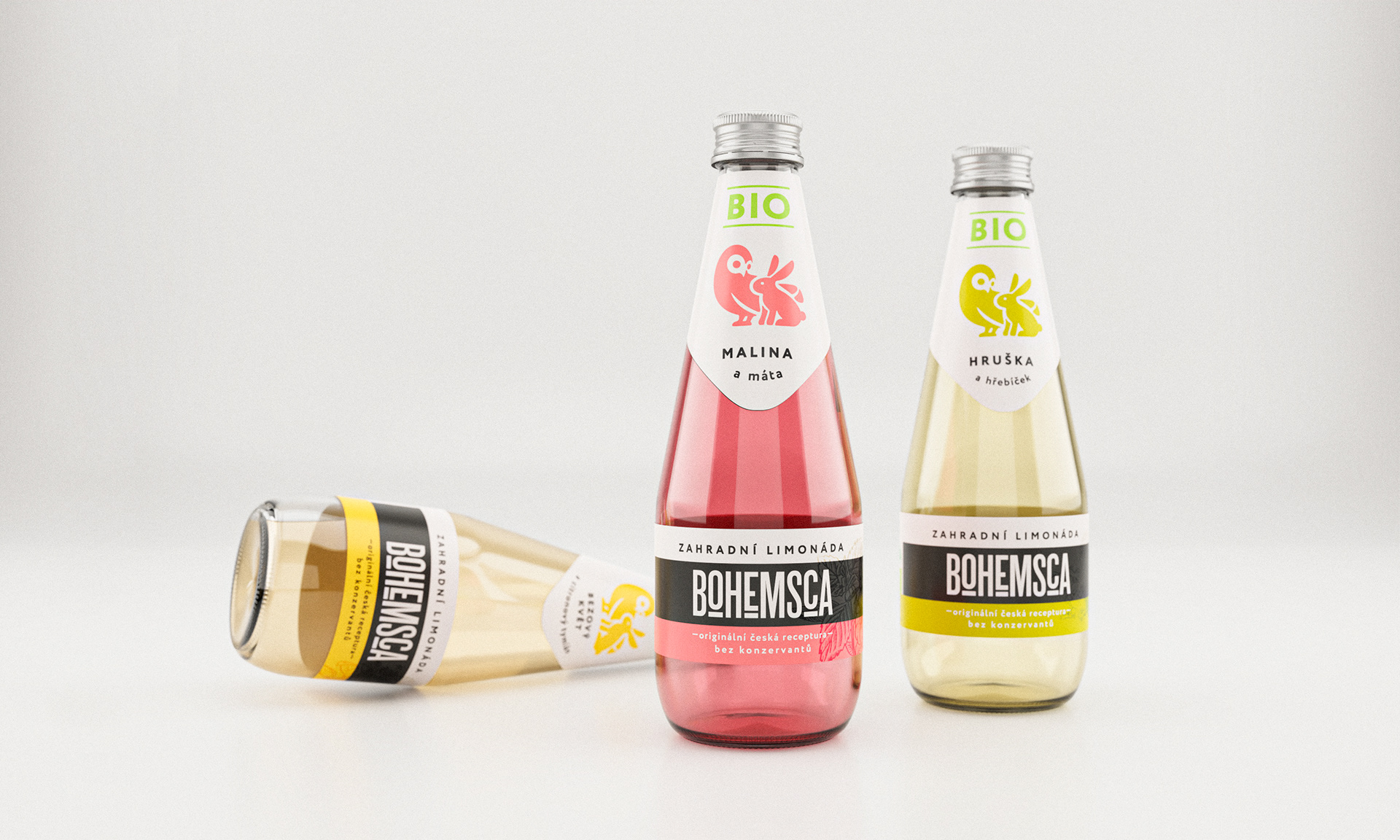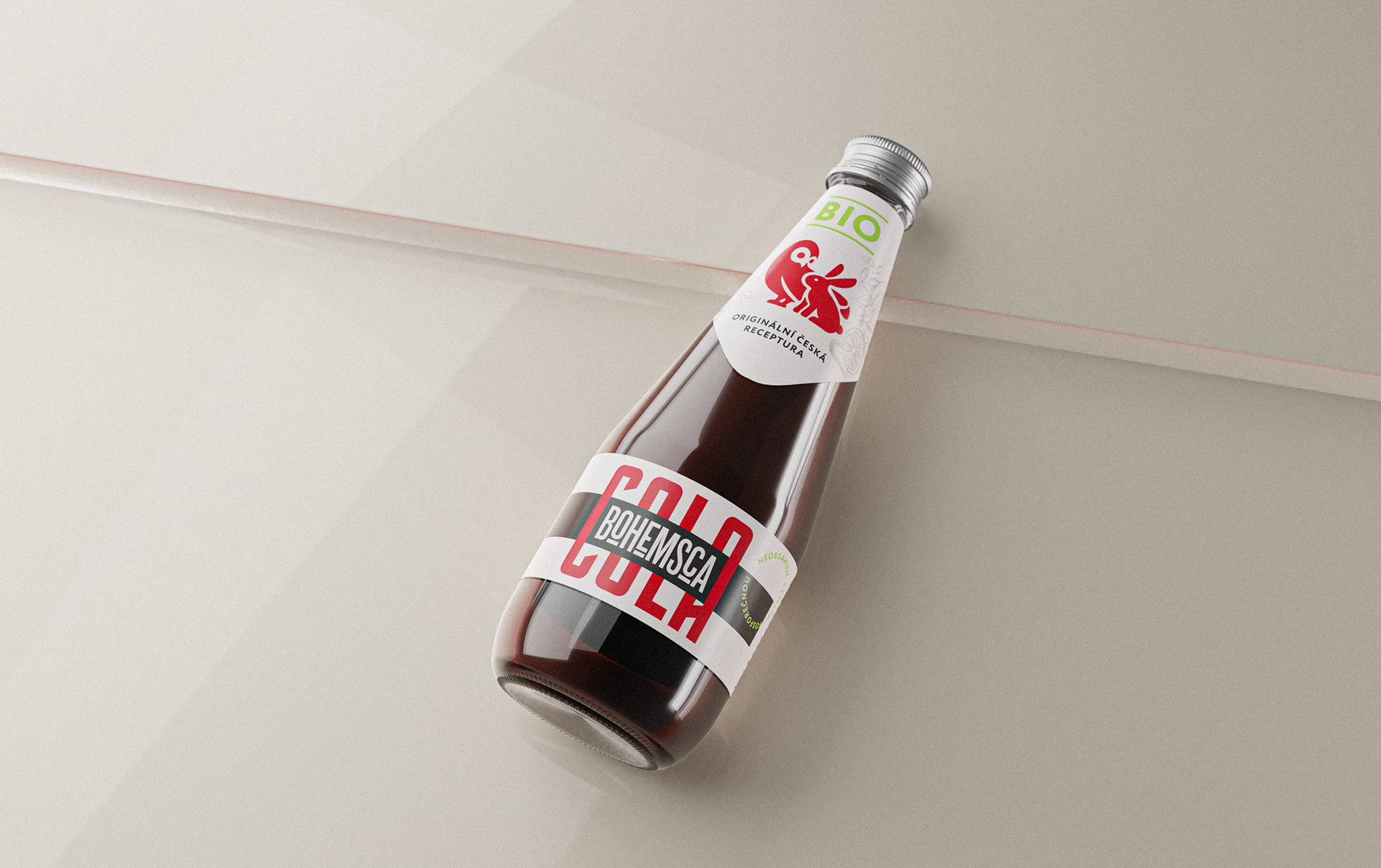 The special jewel of the Bohemsca range and its current bestseller is the innovative Bohemsca Cola, an entirely organic cola made without phosphoric acid. In order to make it stand out in the lemonade portfolio, the design got a special treatment on the body label with a custom-made typographical solution wrapping around the Bohemsca logo.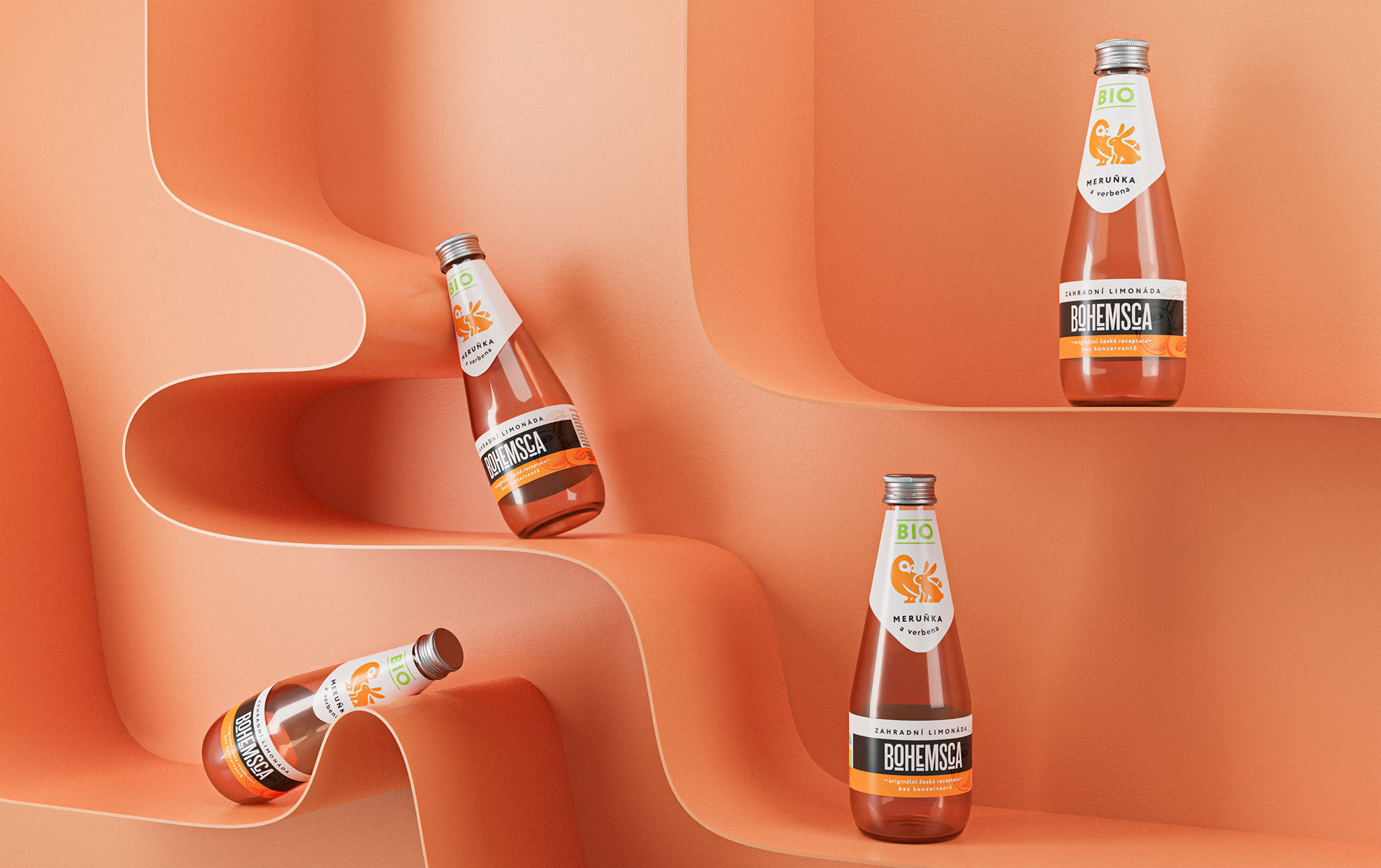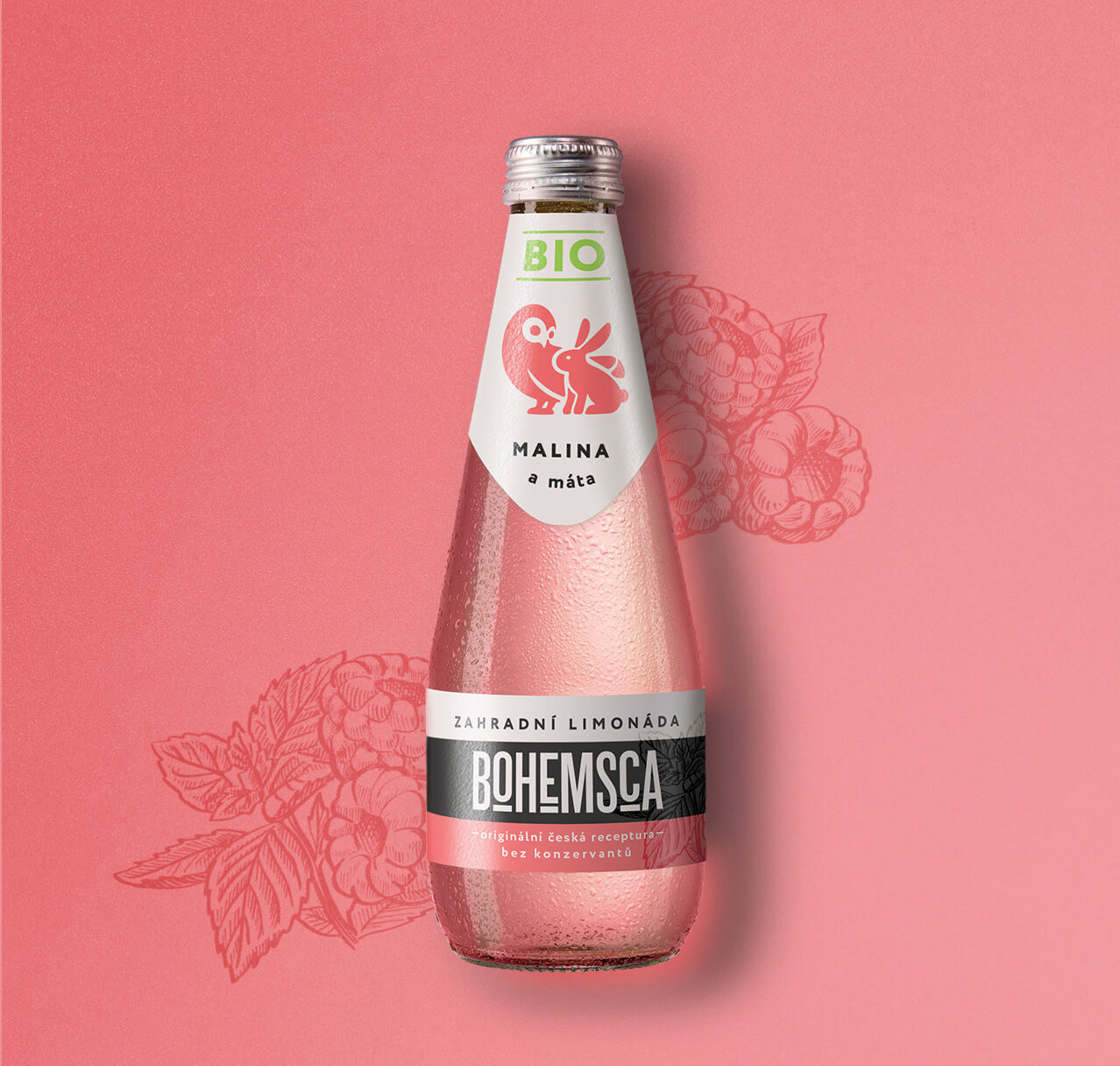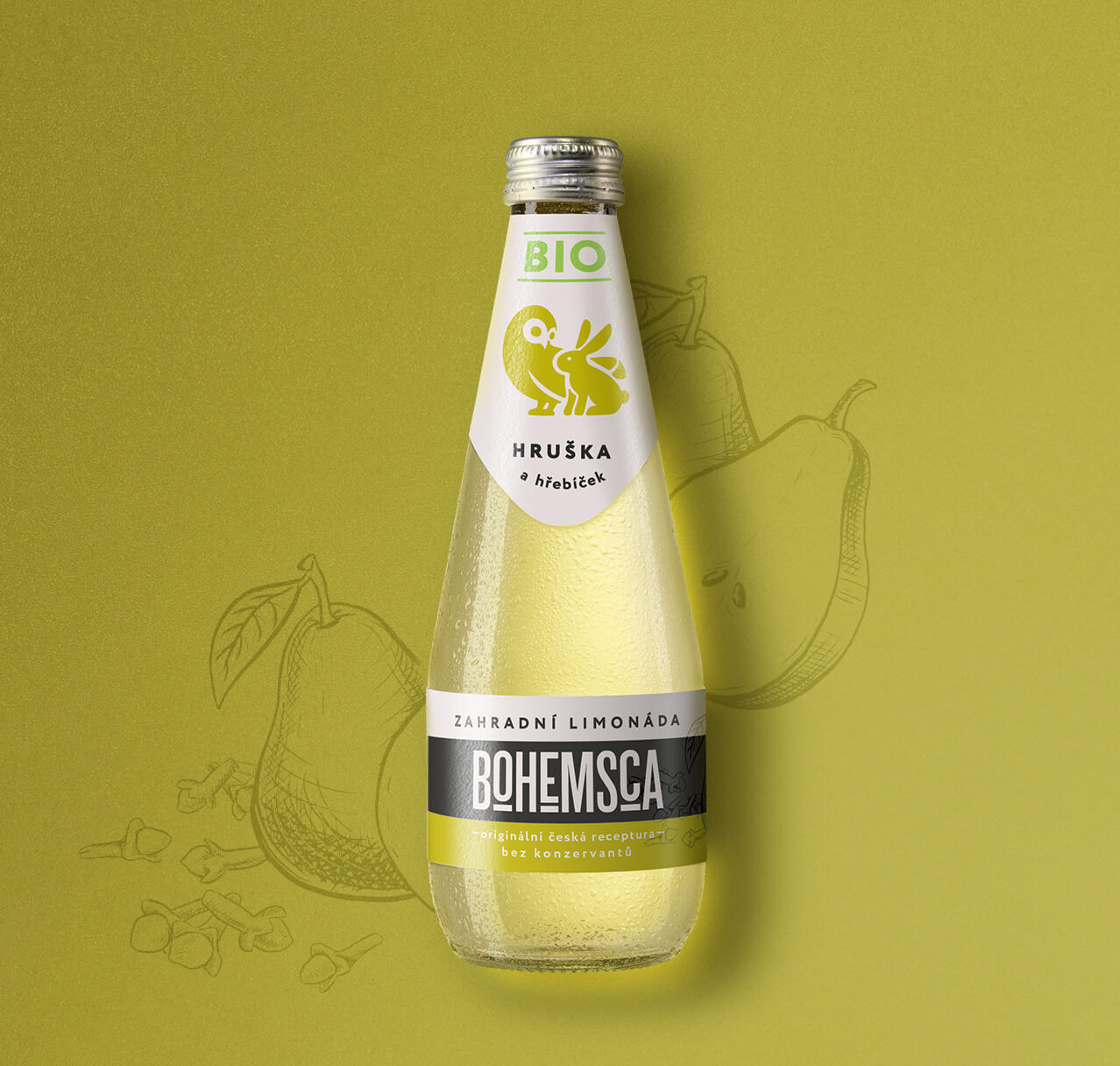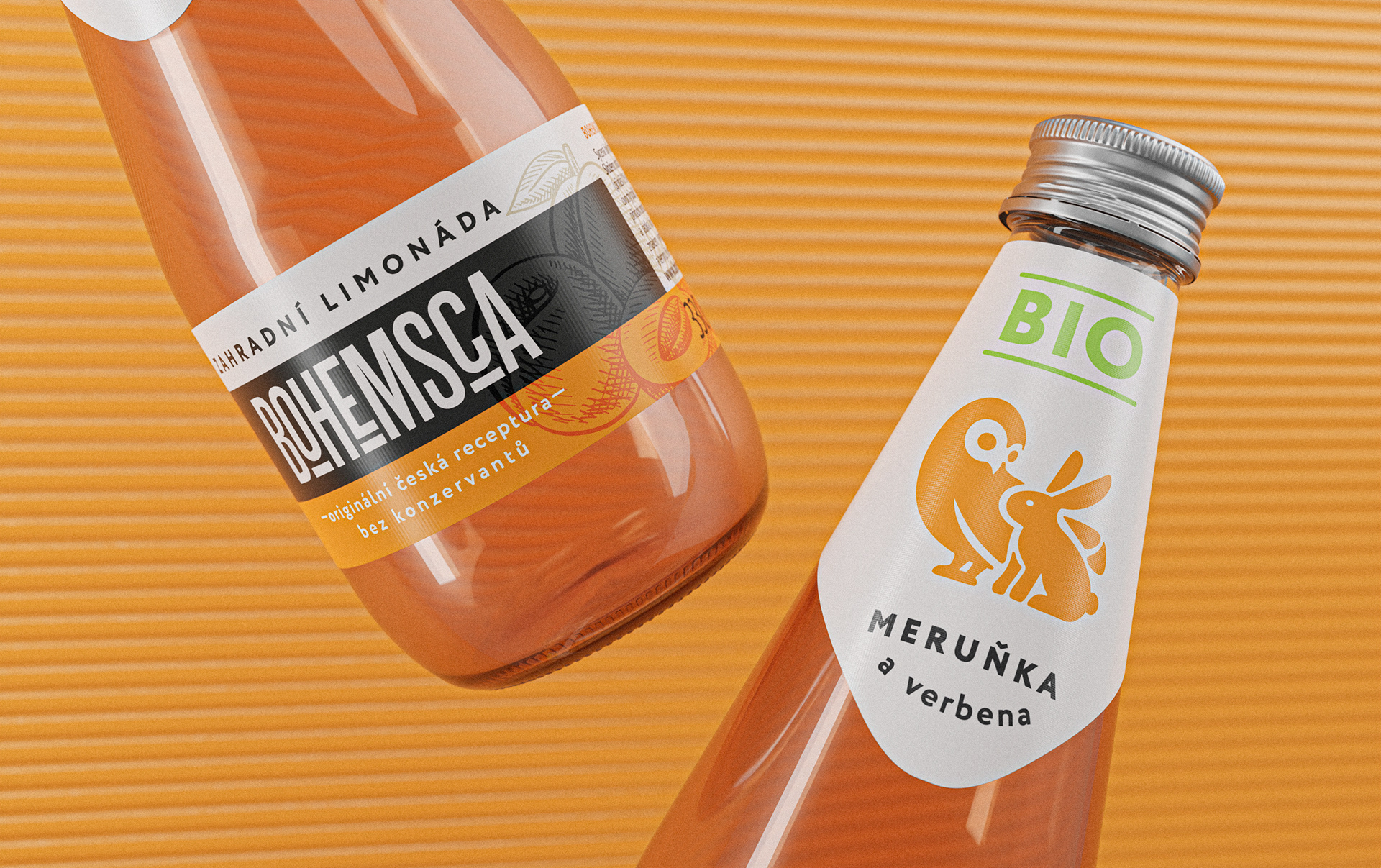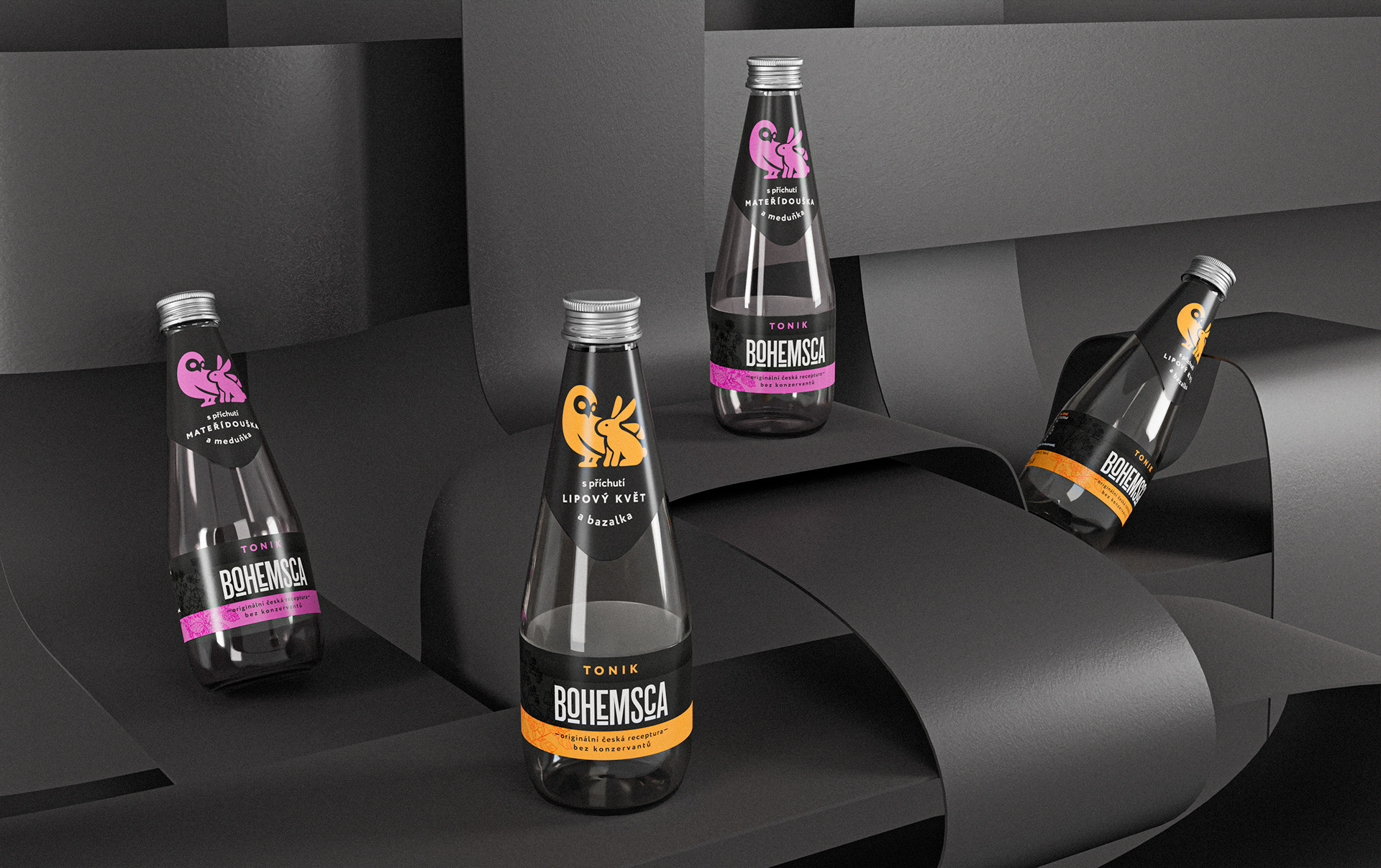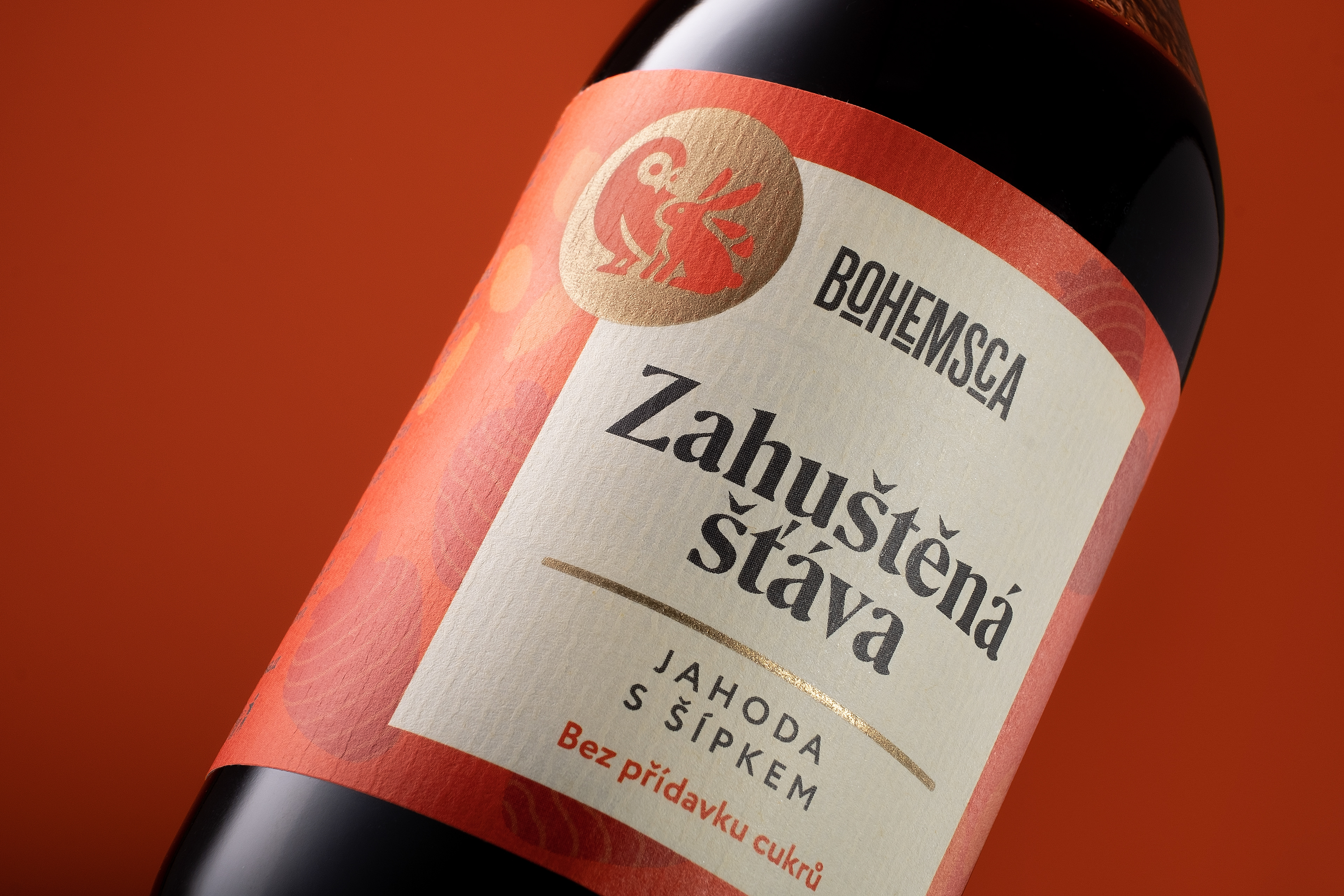 The latest challenge in the brand's design evolution was the introduction of "Zahuštěná šťáva", a line of premium natural syrups made with no added sugar. A step above the core range of the brand, these needed an extra boost in the packaging design, which was enhanced by metallic gold accents and a natural textured paper for the labels. The syrup range also includes hand-drawn illustrations depicting the 2 ingredients in every flavour.
‍
Photo by Sabino Studio.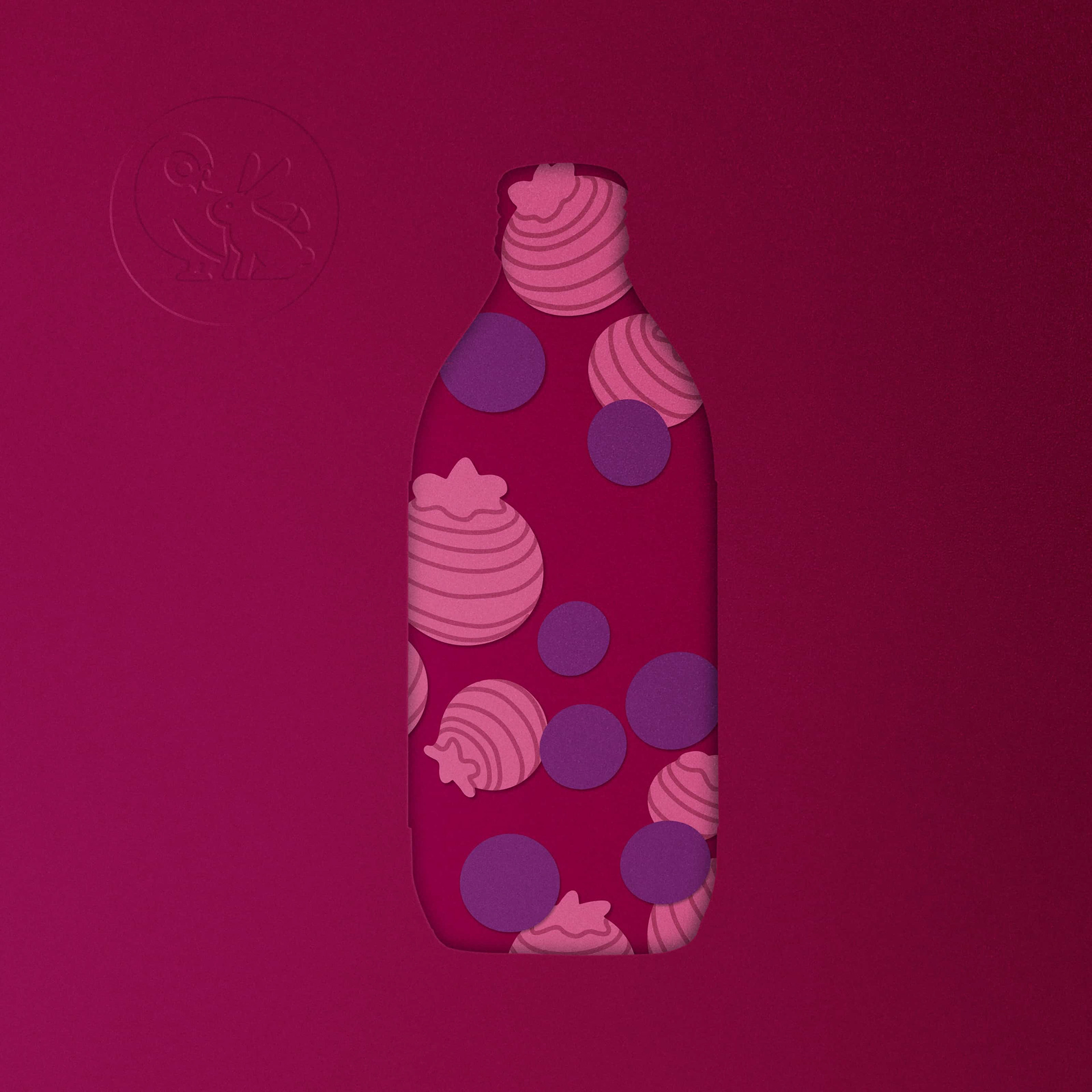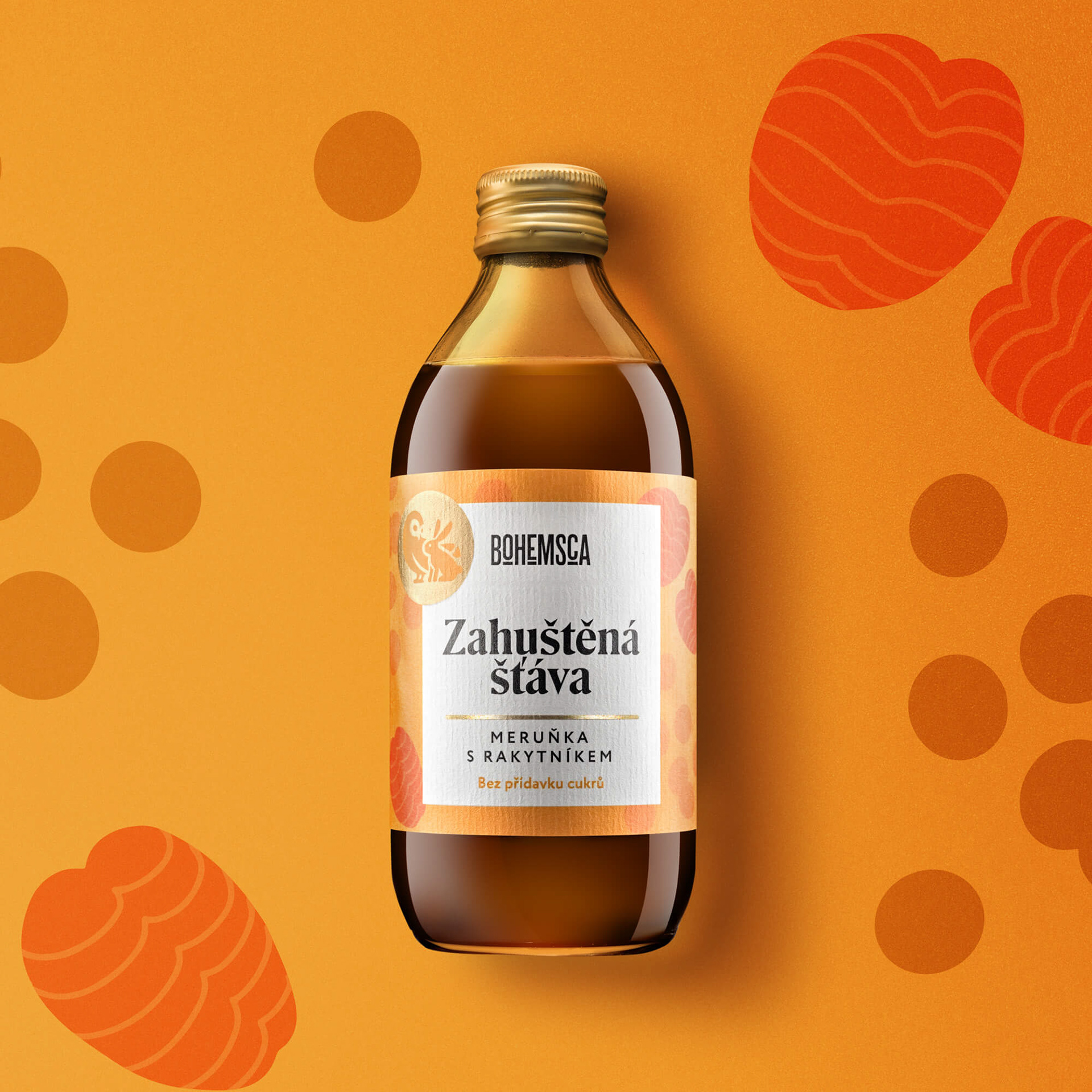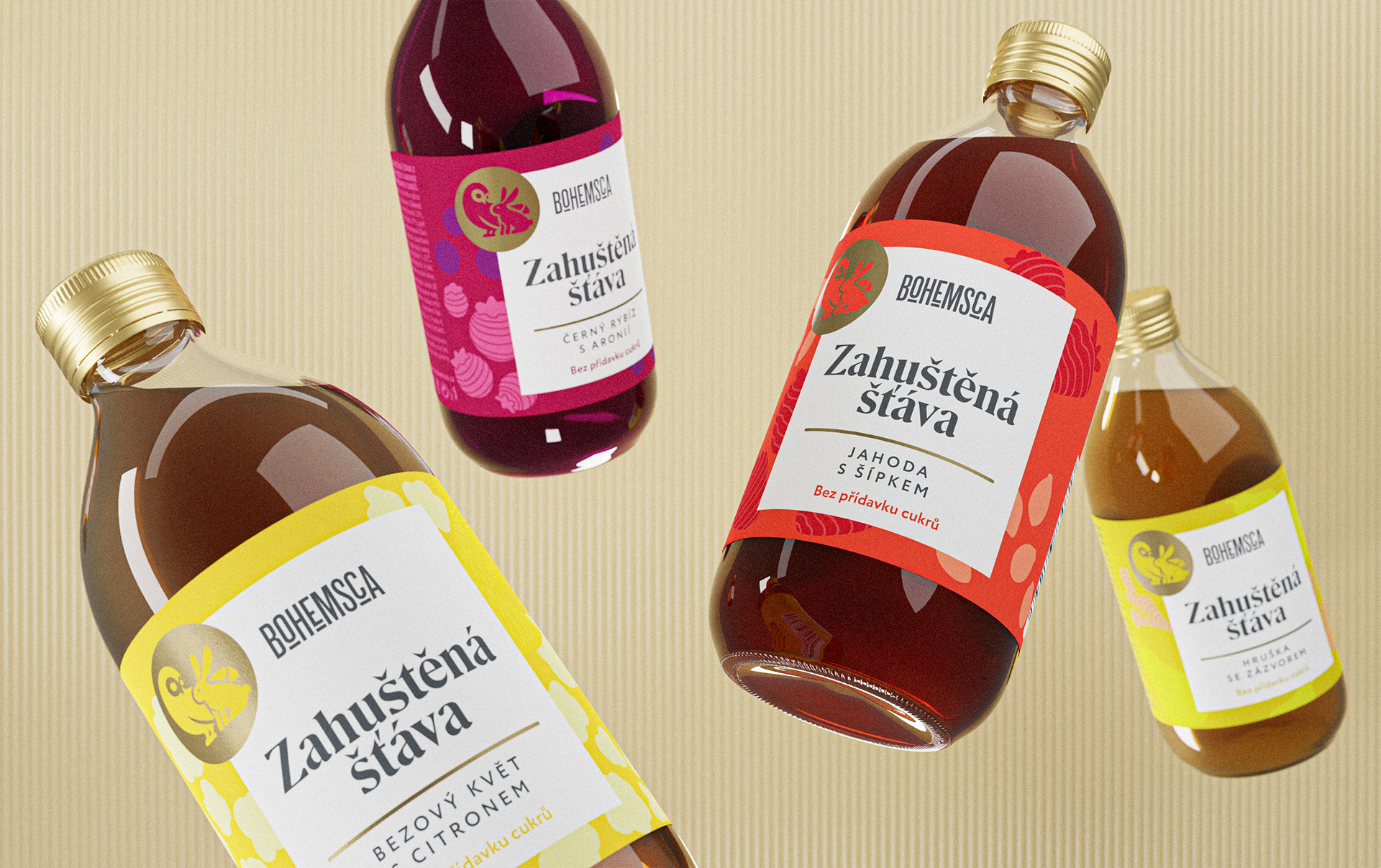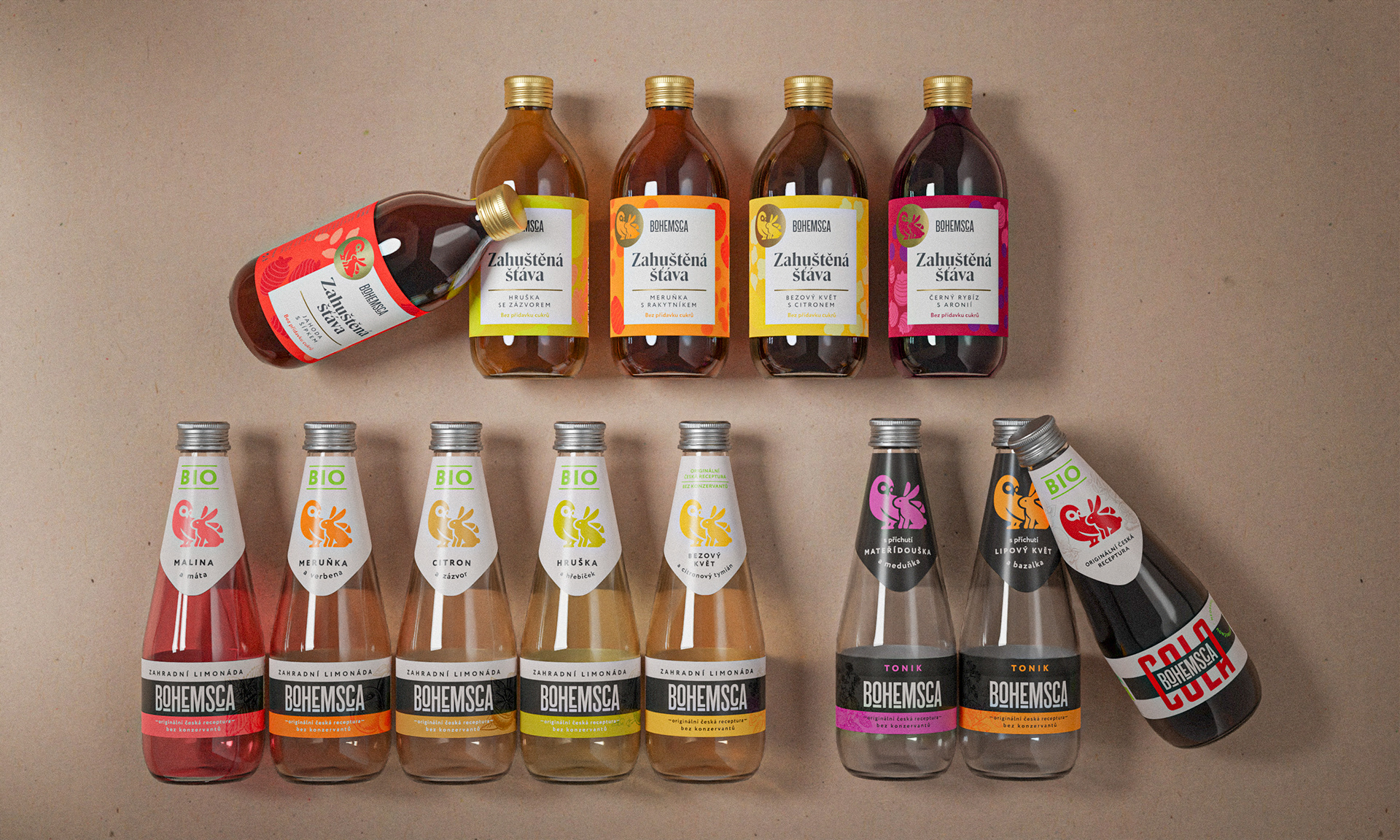 We love building brands and growing businesses, let's work on yours!